When customers call a restaurant to order take-out or delivery, they want the experience to be as quick and painless as possible — from phone call to receipt of their order.
That's where a delivery POS system can help. It not only ensures your employees are properly trained to take orders efficiently and accurately, but helps your driver find your customer's address or place of business quickly and efficiently.
FEATURES - Focus Mobile allows delivery drivers to take credit card payments, thus saving on manual credit card fees.

CALLER ID - Integrated Caller ID for up to Eight Lines, Easily Add New Callers, Search Phone Numbers and Addresses
CUSTOMER ORDERS - Recall Previous Orders, Easily Reorder Past Order, Review Order History
DISPATCHING - Driver Rotation, Delivery Zones, Online Maps, Delivery Confirmation
DELIVERY ZONES - Assign Zones to Customers, Online Maps Help Guide Drivers, Delivery Fees by Zones, Driver Insurance and License Expiration Warnings
SCREENSHOTS
Featured Partner - Tony Pepperoni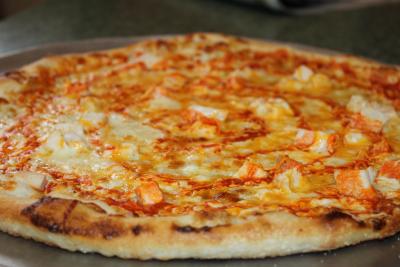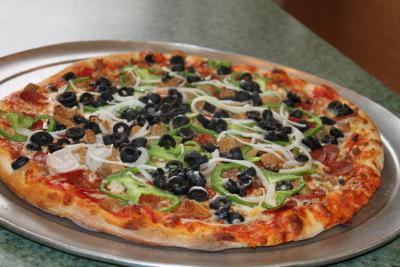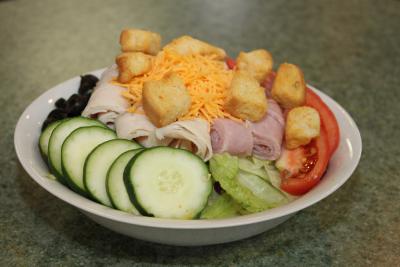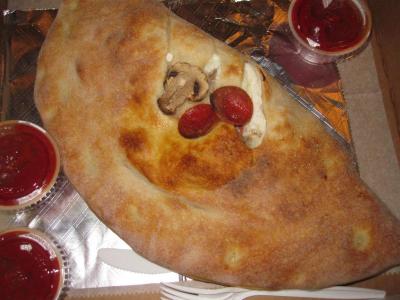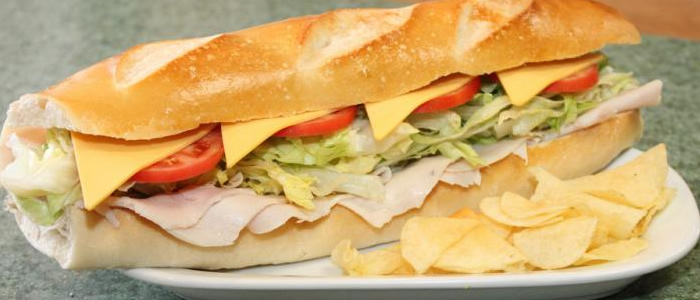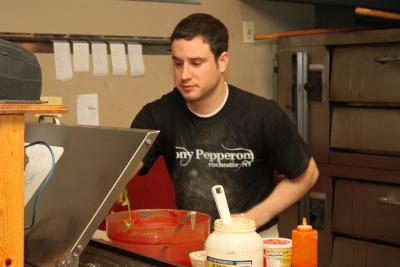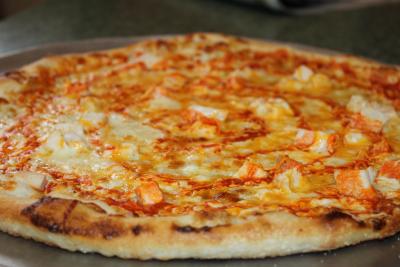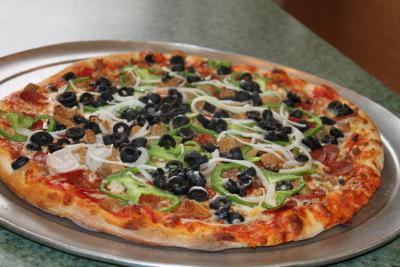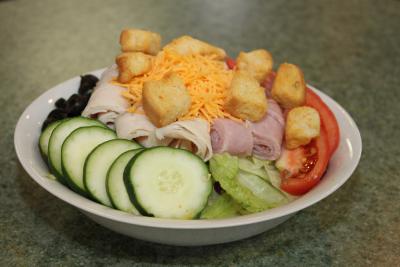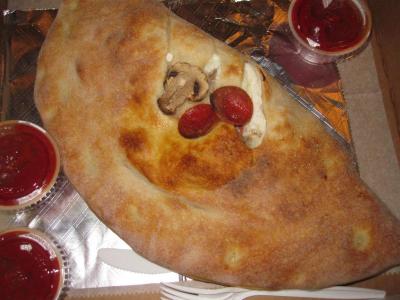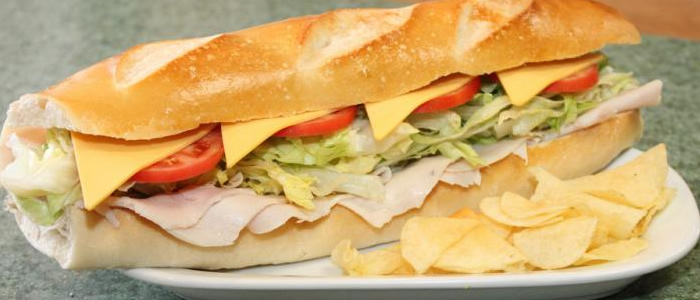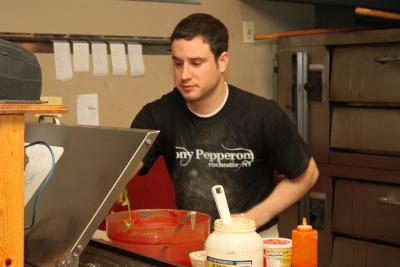 Tony Pepperoni started in 2003 when my two brothers and I created a vision of opening a pizzeria that prided itself in quality food and quality service at an affordable price. We opened and maintained our personal vision and are proud of the food and service we dish out on a daily basis. Our dedication to our craft and commitment to ensuring customer satisfaction is evident in our high-quality food and friendly atmosphere. The DiPaola brothers: Mark, Michael, and Daniel
Lansing POS is proud to partner with Tony Pepperoni.